True Temp™
The temperature on the thermometer isn't always the temperature you feel. For example, an outside temperature of 85 degrees, plus a humidity level of 75% means the temperature outside "feels like" 95 degrees.

Comfort Sync® A3's True Temp™ function works the same way. It can control temperature levels and humidity levels with extreme precision, simply set the Feels Like temperature you want, and it does the rest.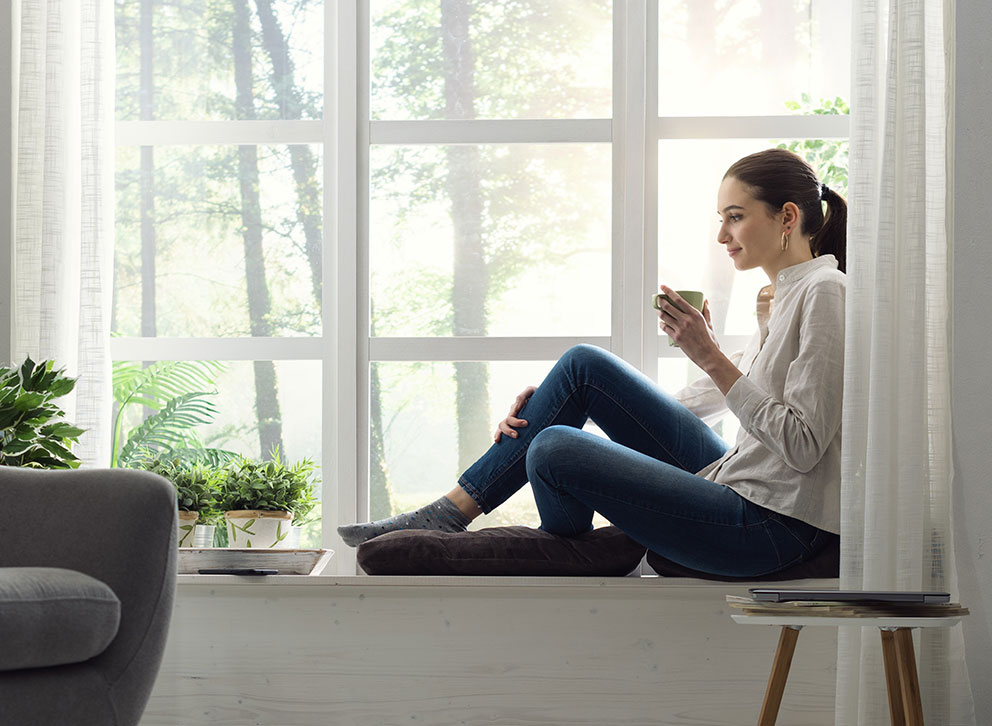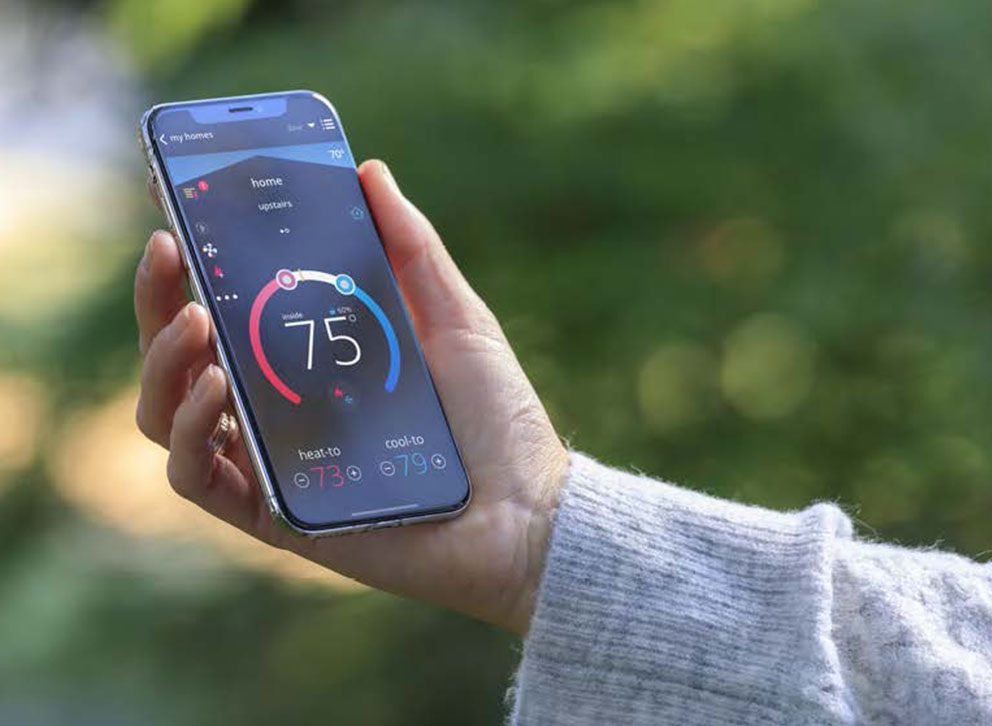 Away Sync™
The Comfort Sync® A3's Away Sync™ mode works with an app on your family's smart phones, to detect when the house is empty and automatically changes the temperature to a more energy-efficient setting.

And it detects when a family member is on the way home to return the temperature to its regular setting. So even if your schedule isn't consistent, your energy savings are. Because the Comfort Sync® A3 Smart Thermostat adapts to your life. Perfectly.